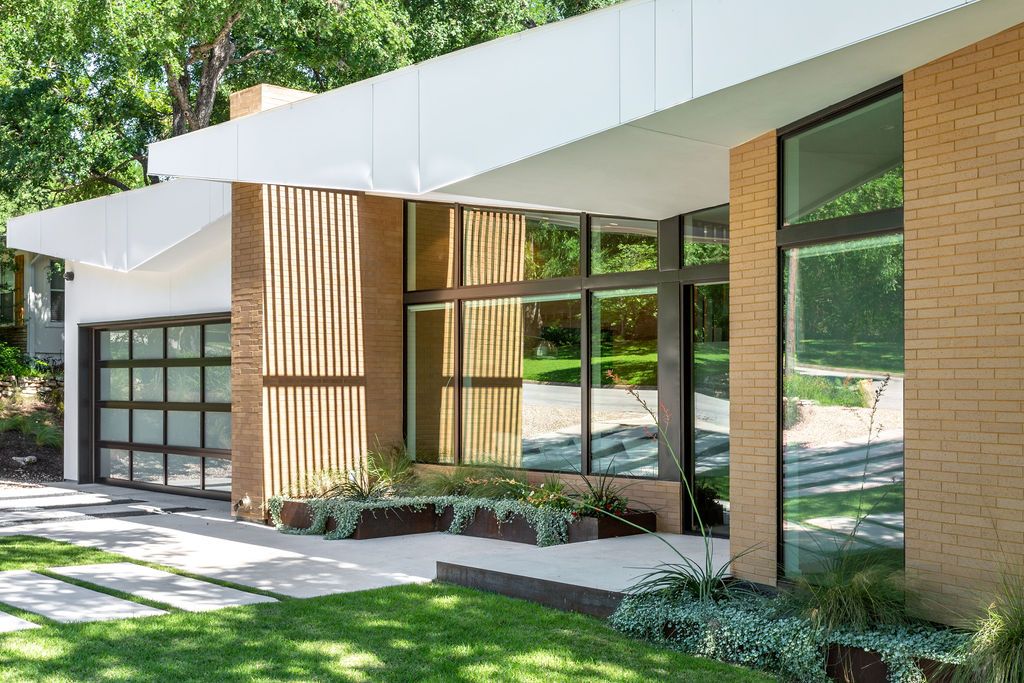 Integrity-Quality-Craftsmanship
Brent Fannin is owner and founder of FIA Homes, a custom residential construction company founded in South Austin in 2010. Brent is a 3rd generation builder with a strong emphasis on modern and mid-century architecture and design.
My passion for construction comes from my family's deep roots in the construction process. Creating homes that stand the test of time both structurally and aesthetically is something that I am passionate about. Seeing the finished result and knowing someone will live in a FIA built home is truly rewarding.
I believe that thoughtful design and an eye for details are the keys to creating a great project. My goal is to build every home the way I would build my personal residences, this passion for my projects ensures quality and craftsmanship in every home FIA builds.